PoNadTo Foundation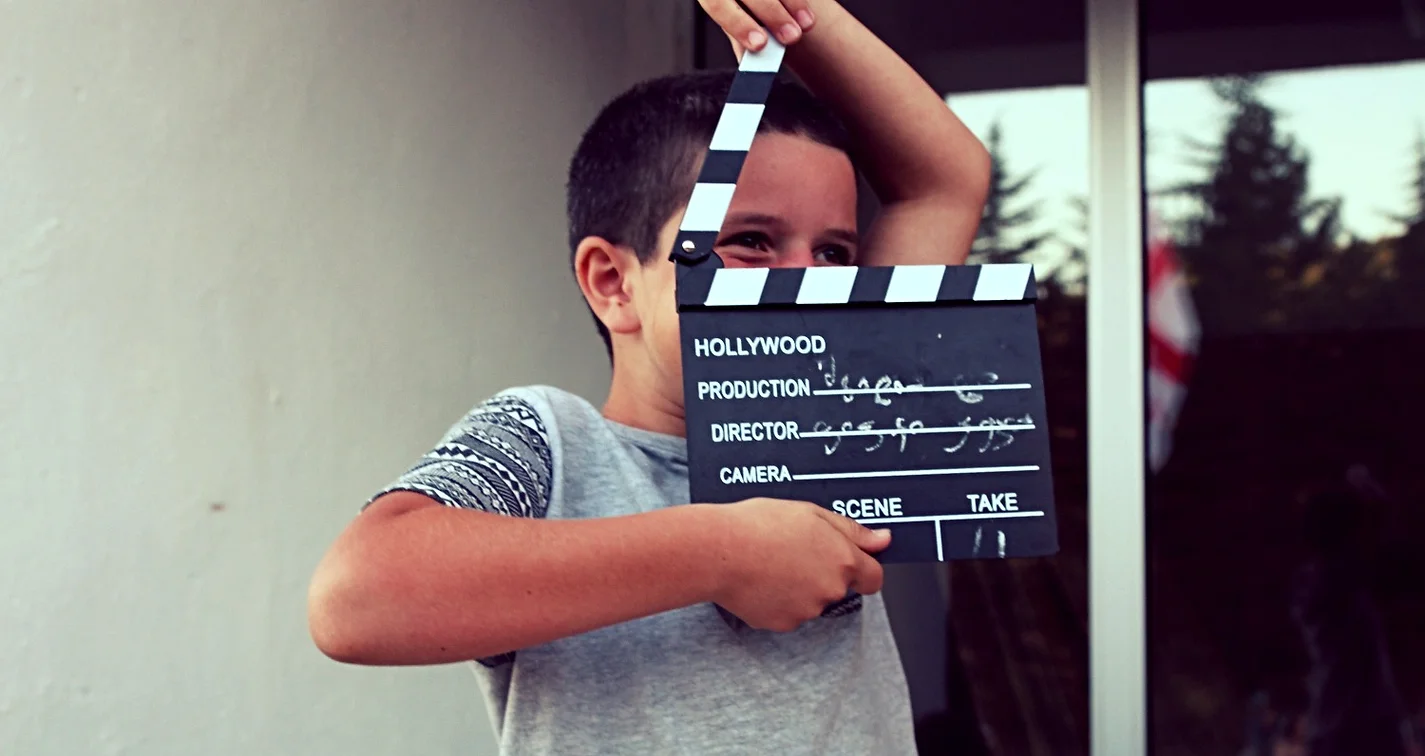 Actions
PoNadTo Foundation was established in 2016 in Warsaw, and operates both locally and globally. The team consists of people with major experience in formal and informal education, technology as well as supporting those who contribute to positive social change.
They have already operated in over 15 countries, including: Poland, Georgia, Myanmar, Ukraine, Guadeloupe, Martinique, Mexico, Armenia, the USA and many others. At the beginning of 2016, all people involved in these activities joined forces to light and inspire human creativity and spirit, using their experience and passion.
Over the past six years, they have conducted dozens of photo and film workshops across Poland and abroad –  in villages, small towns and large cities. 
They have conducted, i.a., film and painting workshops "Mural A" for 35 children from Chechnya, Ukraine, Poland and the Jewish community. During the meetings, participants created together a graffiti and film about the unusual, dark-skinned hero of the Warsaw Uprising – August O'Brown. https://www.ponadto.foundation/mural-a-eng
In Georgia, in cooperation with Inna Przestrzeń [The Other Space Foundation], they conducted interdisciplinary art workshops for children from the poorest region of the country – Marneuli.
In 2018, they co-produced a film about freedom (Mapping Freedom). https://www.ponadto.foundation/mapping-freedom-eng
In the small town of Barcin, together with children, we made the film "My Hero", which later received a distinction at the Barć Film Festival. 
In addition to workshops, the foundation works on film production for non-governmental organisations, engaging in projects promoting subjects and matters important to the team. That is why they have established cooperation with i.a., OSCE, The National Democratic Institute (NDI), The European Liberal Forum (ELF), The Other Space Foundation, Salvation Foundation, Liberte and Projekt: Polska [Project: Poland]. Supporting these organisations, they have made films about i.a.: freedom, human rights, equality education, sex education, hate speech.
The idea
Initially, the Foundation's activities were focused on people (primarily children) with migrant and refugee experience. The goal was to create a safe place so they can develop their passions and pursue the craziest ideas. It was for them that they began to organise film workshops. Later, they combined the film with photography and other visual arts. The media turned out to be a great tool for conducting creative education. For many of our students, artistic activities also turned out to be a way to express the various experiences and emotions they are struggling with.
How does the Program support their actions?
As part of the program, they receive institutional support that will allow them to develop and strengthen their activities and organise formal matters in the Foundation. 
It also helps to precisely define the purpose of activities and their effective implementation.
Participation in the program gives a chance to meet other non-governmental organisations, foundations and people who, like them, are passionate about working for other people.