Mova Association – language without barriers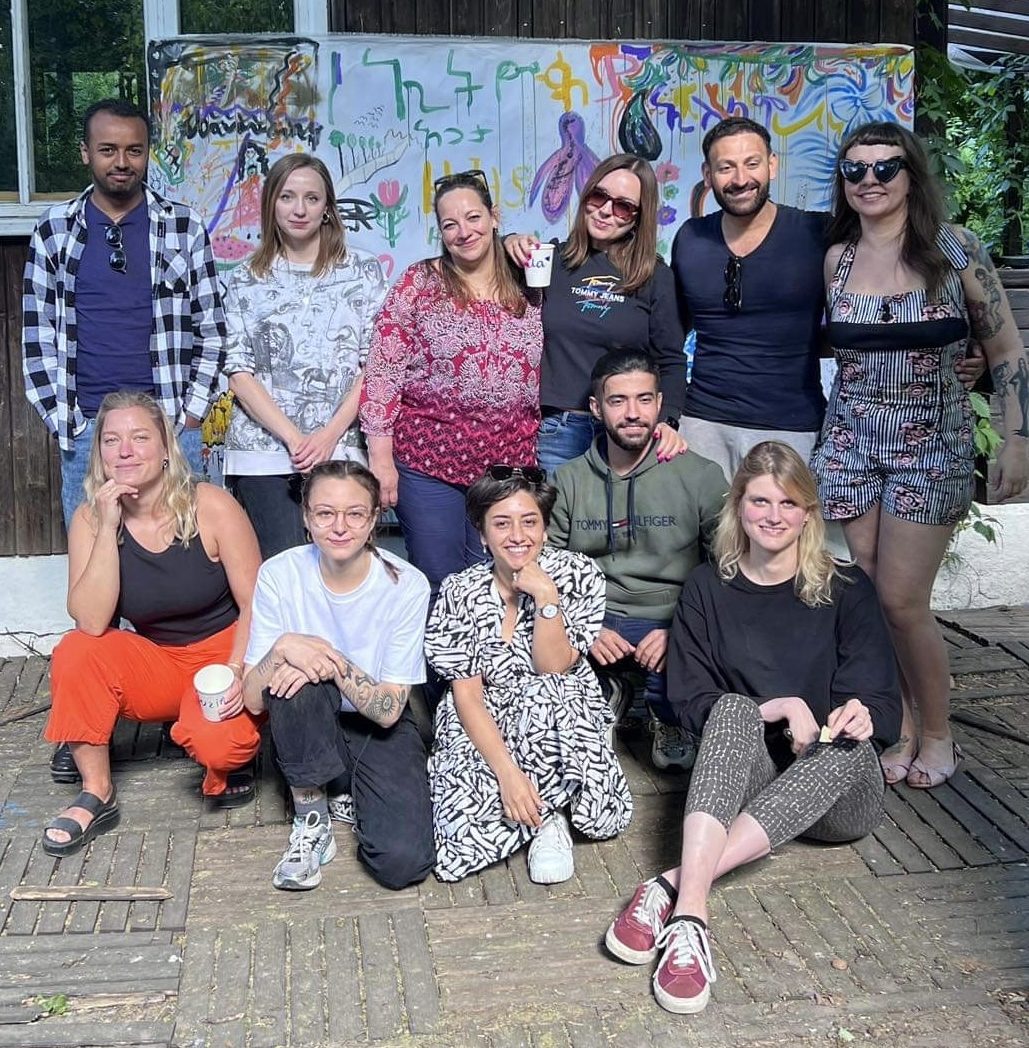 Actions 
The most important goal of the Mova Association is to provide direct language assistance to people with migration and refugee experience. They offer translation services (oral, regular and sworn translations), both remotely and locally in hospitals, at doctor's, psychologist's, and refugee centres throughout Poland. The organisation specialises in humanitarian translations, which means that translators and interpreters not only translate the text, but are also cultural mediators, i.e. people who facilitate communication for groups of people with refugee or migration experience. At the moment, the association employs over 20 translators and interpreters from, i.a.: Afghanistan, Pakistan, Ethiopia, Uganda, Uzbekistan, Tajikistan, Ukraine and Belarus.
The idea
The association was founded in 2022 by several friends from Kurdistan, Afghanistan, Ukraine and Poland (most of them people with migration experience), who previously acted as volunteers helping with various types of translations during the humanitarian crisis. It was in 2021 that they decided about "transition" from volunteer, grassroots activities to facilitated, streamlined and expanded assistance to migrants. This way, an organisation was created, which for less than a year of its operation has implemented many activities and projects addressed to migrants and refugees in Poland.
How does the Program support their actions?
First of all, the Program supports the initiative in the area of professionalisation of their services, with particular emphasis on the area of communication; helps Mova in creating a business offer, brand identification and training in the field of, i.a., customer service, as well as substantive and material assistance in the activities of the new marketing team in the organisation.