Inclusive.Buzz Association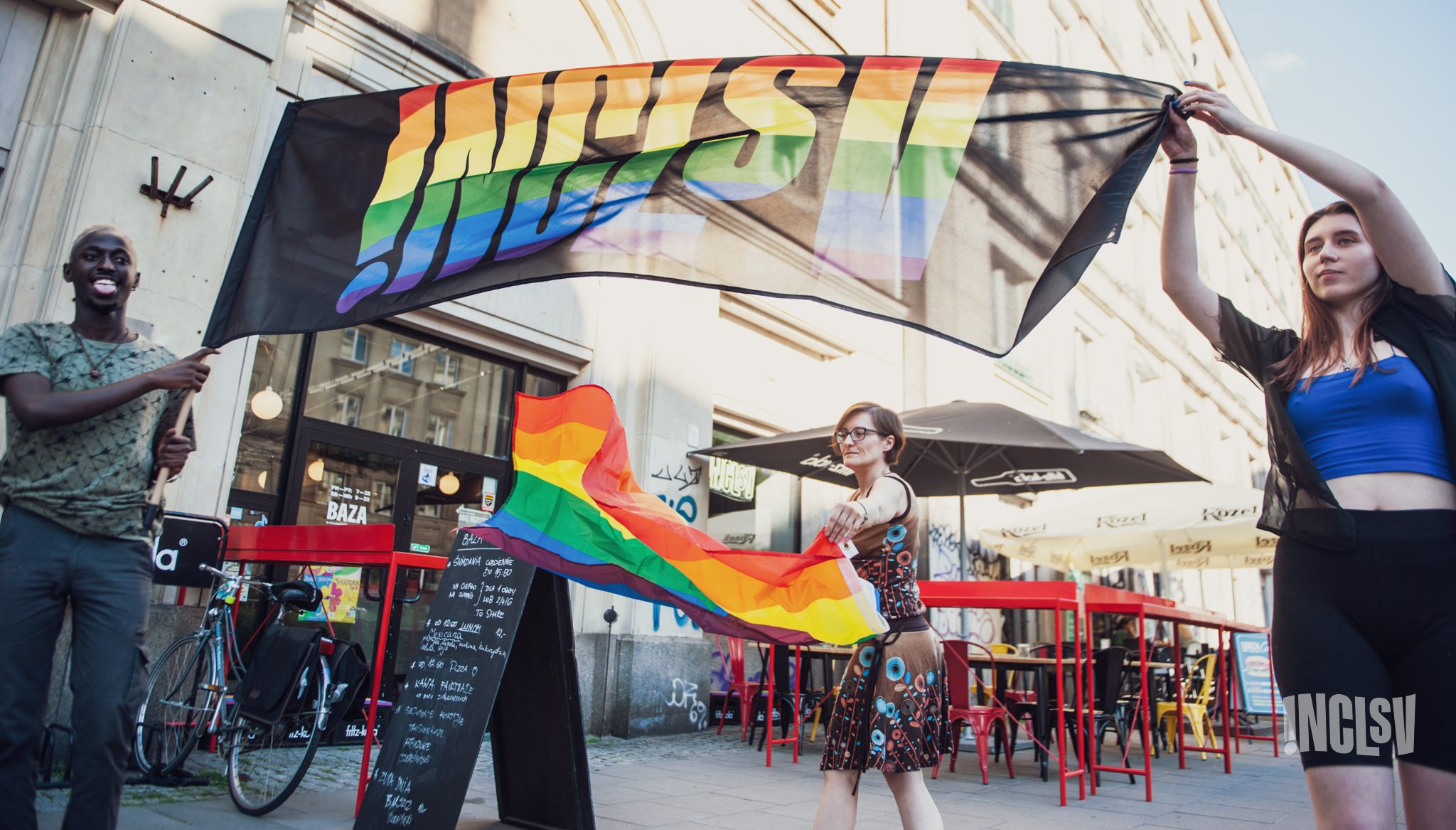 Actions
The association runs a unique place in the city centre of Warsaw – BAZA [BASE] where, in addition to catering services (vegetarian and vegan food at affordable prices), it also offers a space operating on the principles of a community centre, that may be rented for open and private events. Moreover, BAZA offers authorial classes dedicated mainly to young people with refugee and migration experience. The association supports grassroots initiatives, provides space for important local and social events, rents space for training and workshop purposes, helps to organise meetings, concerts, poetry reading, film screenings and many more.
The idea
The idea came from the need to create a place open to activists, socially excluded people, as well as the desire to create a multicultural space for the exchange of thoughts and experiences for diverse society. The mission of the Inclusive.Buzz Association is to act proactively, creating a safe, multicultural place for education, development and activation of –  in particular – the young generation. Together with the local community, the association wants to work for the benefit of all living beings and the planet, in a spirit of responsibility, openness and solidarity between people.
How does the Program support their actions?
With support of the Program and experts, the association works on formulating the organisation's strategy and specific activities resulting from their goals. Another pillar of support are workshops on working in a multicultural environment and managing it appropriately. Furthermore, an important aspect is the association's website created within the scope of support provided within the program.