Tetiana Wygowska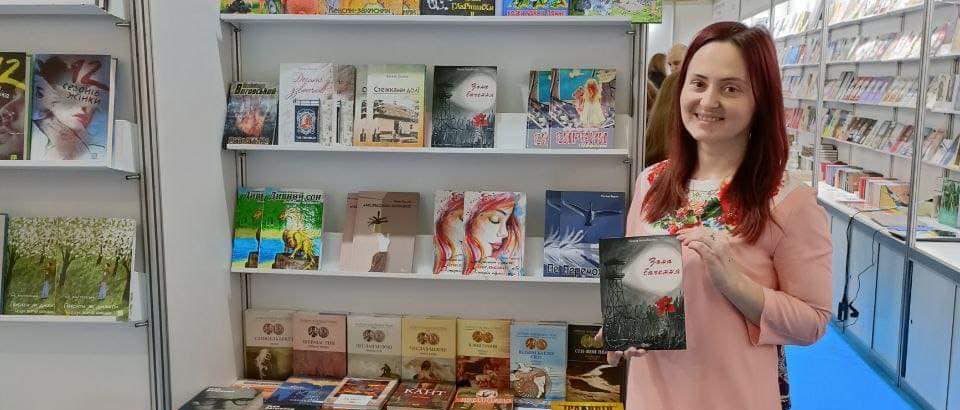 Actions
Tatiana Wygowska is the initiator of the idea for a Polish-Ukrainian reading room and a bookstore, the organiser of literary meetings with Ukrainian writers, as well as the author of articles on refugees. She prepares books for printing and remotely manages Polish-Ukrainian publishing house "Czas Zmian Inform". Tetiana is also a co-founder of the Ukrainian foundation "Czas Zmian" [Time of Change].
The idea
The idea of creating a reading room and a bookstore for people with refugee experience was a response to the needs of migrants who came to Poland, mainly from Ukraine. There were more and more questions: "Where to get a Ukrainian book?". Tetiana, who ran a publishing house and bookstores in Ukraine, decided to organise such a place. She is supported by her son, an IT student living in Katowice.
How does the Program support her actions?
First of all, it is an institutional support regarding the establishment of its own non-governmental organisation in Poland. An important issue is also assistance in launching an online store and consulting in the field of functioning on the publishing market.